New site for banking inquiry

Print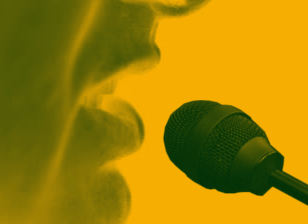 Unions are preparing to collect the public's stories of banking misconduct, fraud and criminal activity ahead of the looming banking royal commission.
The Australian Council of Trade Unions (ACTU) has criticised the short lead-up to the royal commission into misconduct in the banking, superannuation and financial services industry, abruptly announced last November.
To help "make the banks accountable", the ACTU has launched a webpage to collect stories and complaints from victims for presentation to the royal commission.
"The commission seems to be dragging its feet on allowing submissions," said the president of the ACTU, Ged Kearney.
"Its deadline to report is only nine months away. We are eager to do anything we can to enable more voices to be heard."
The $75 million royal commission will be headed by former high court judge Kenneth Hayne, and is set to issue its draft report by September 30 2018. Its final report is due by February 2019.
Prime Minister Malcolm Turnbull announced the royal commission he had previously opposed only after the big four banks urged the government to do so.