New stats show slowdown

Print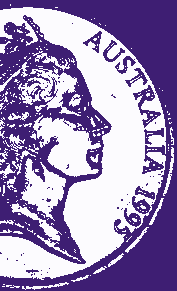 Australia's economy is slowing much more rapidly than expected.
After a growth spurt in the first half of the year, Gross Domestic Product (GDP) has grown by 0.3 per cent in the three months to September, or 2.8 per cent over the year.
It is the weakest economic expansion in two years, and a significant step down from the 3.4 per cent growth recorded in the second quarter National Accounts from the Bureau of Statistics.
The result is not what the Reserve Bank had been looking for, and is well below the analyst consensus of 3.3 per cent.
It reflects weaker than expected construction and capital expenditure data, and softening in the housing sector.
A strong contribution from net exports and government spending has not been enough to stop the domestic economy from softening markedly.
ANZ's Felicity Emmett said one of the most surprising factors is the persistent weakness in wages growth.
"The GDP measure of non-farm average wages rose just 0.2 per cent over the quarter following a 0.1 per cent rise in the first quarter," Ms Emmett noted.
"Annual [wages] growth is now at just 1.2 per cent, and slowing.
"Once again, this is a disappointing outcome, and suggests that the tighter labour market is putting very little pressure on labour costs."