New tech ASX goes live

Print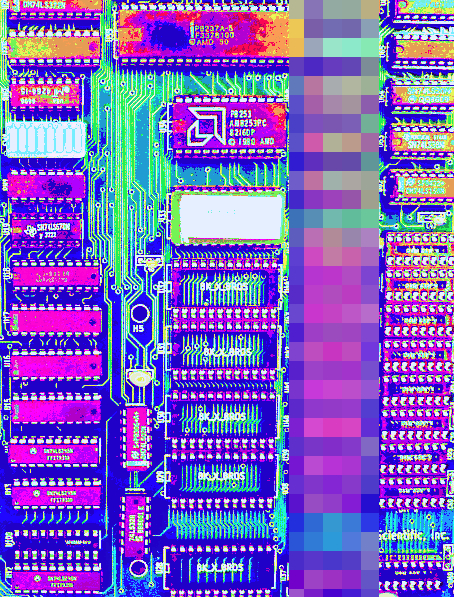 The Australian Securities Exchange will soon launch a new technology index.
The S&P/ASX All Technology Index, or the S&P/ASX All Tech for short, will allow investors to invest in the fastest-growing segment of the market in one trade.
The index - to go live from Monday morning - will be a smaller, localised version of the US's Nasdaq composite index.
The executive general manager of listings and issuer services at the ASX, Max Cunningham, says tech investment returns have exceeded the benchmark S&P/ASX 200 Index in recent years, making this new index highly investable.
"There are 20 tech companies with market caps over $1 billion, and the index is a barometer of the general health and performance of that part of the market," he said.
The top five of the inaugural list is; Xero, Computershare, Afterpay, REA Group and Altium.
The number of tech stocks on the ASX doubled from 100 to over 200 in the last five years, and the All Tech will have 46 stocks included when it goes live.
To qualify, companies must have a market capitalisation of at least $120 million, a minimum of $120,000 worth of value traded every day, a minimal investable weight factor of 0.3 and a minimum relative liquidity ratio of 30 per cent.