New trade deal looms

Print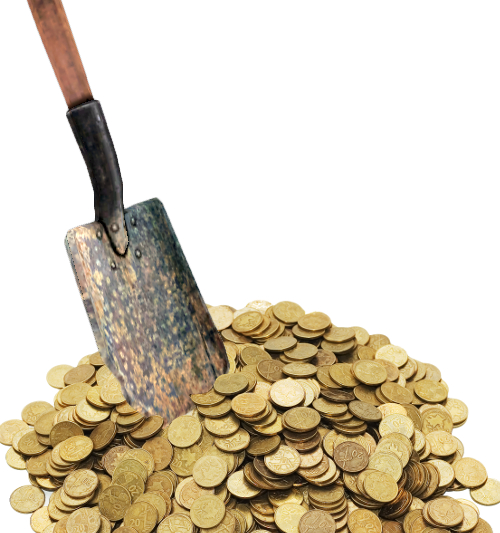 Trade Minister Steve Ciobo says the revised Trans-Pacific Partnership trade deal should be signed later this year.
Mr Ciobo says Asia-Pacific countries are "finally at the finish line" following talks between officials in Tokyo.
The new deal, known as the Comprehensive and Progressive Agreement for Trans-Pacific Partnership (CPTPP), will "eliminate more than 98 per cent of tariffs in a free-trade zone, with a combined GDP of $13.7 trillion," he said.
A signing ceremony in Chile is planned for March.
Just like its predecessor, the new deal has been egotiated behind closed door, but it is understood to include:
The abolition of tariffs on seafood, wine, sheep meat, cotton wool and manufactured goods
New bilateral trade deals with Australia for both Canada and Mexico
Fast-tracking of the reduction of import barriers for Australian beef imports in Japan
The elimination of several tariffs on Australian cheese imports
Improved conditions for Australian service exports
"The agreement will deliver 18 new free trade agreements between the CPTPP parties," Mr Ciobo said.
"For Australia that means new trade agreements with Canada and Mexico and greater market access to Japan, Chile, Singapore, Malaysia, Vietnam and Brunei."
The Opposition says the Federal Government has failed to adequately explain the benefits for Australia.
One of the major criticisms relates to investor-statement-dispute-settlement (ISDS) mechanisms, which allow foreign companies to sue the Australian Government if they are denied access to Australian markets.
Critics argue the threat of ISDS disputes could scare off governments seeking to clamp down on dangerous and destructive behaviours of foreign companies.