NT looks at salary switch

Print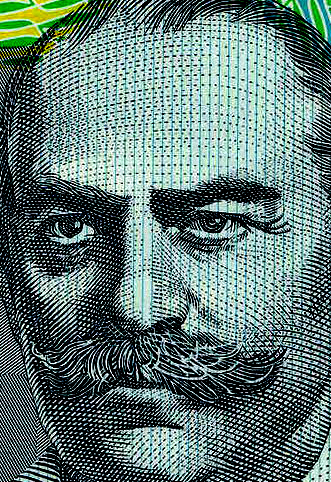 The NT Government has proposed using the salaries of sacked workers as a 'bonus' for those that remain.
About 400 Northern Territory public servants have been sacked for refusing to get a COVID-19 vaccination.
At the same time, the cash-strapped NT government is looking to implement a public service pay freeze to save $424 million over four years.
It has now come up with a new proposal to offer $10,000 in 'bonus' payments in exchange for a four-year pay freeze.
Chief Minister Michael Gunner's new scheme would see staff get a $4,000 bonus in the first year, and $2,000 bonuses in each of the following three years.
This would be funded through a reduction in staffing caused by the sacking of several hundred workers due to the government's vaccine mandate.
The wages of outgoing staff would be shared by the rest of the public service through bonuses, in exchange for the pay freeze. The government says it would result in $424 million in budget savings over four years.
Kay Densely from the Community and Public Sector Union (CPSU) says the new deal will be put to staff.
"Salaries will stay the same over the four-year period, that's still a concern to us, and it's a concern to a lot of our members," Ms Densely told reporters.
"Just an announcement by the Chief Minister doesn't really make everything better.
"We just need the detail to be able to let our members know so that there's an informed choice."
The union is also concerned that the NT government has not made efforts to fill the roles of those sacked over the COVID-19 vaccine mandate.