OECD issues middle class claims

Print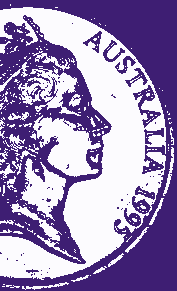 The OECD says the rich should be taxed more to help the middle class.
A new OECD report says governments need to do more to support middle-class households who are struggling to maintain their economic weight and lifestyles as their stagnating incomes fail to keep up with the rising costs of housing and education.
Under Pressure: The Squeezed Middle Class says that the middle class (defined as earning between 75 per cent and 200 per cent of the median national income) has shrunk in most OECD countries.
The data shows it has become more difficult for younger generations to make it to the middle class.
While almost 70 per cent of baby boomers were part of middle-income households in their twenties, only 60 per cent of millennials are today.
"Today the middle class looks increasingly like a boat in rocky waters," said OECD Secretary-General Angel Gurría.
"Governments must listen to people's concerns and protect and promote middle class living standards. This will help drive inclusive and sustainable growth and create a more cohesive and stable social fabric."
To help the middle class, a comprehensive action plan is needed, according to the OECD.
Governments should improve access to high-quality public services and ensure better social protection coverage.
To tackle cost of living issues, policies should encourage the supply of affordable housing. Targeted grants, financial support for loans and tax relief for home buyers would help lower middle-income households. In countries with acute levels of housing-related debt, mortgage relief would help overburdened households get back on track.