Offers float as buyers court WA ports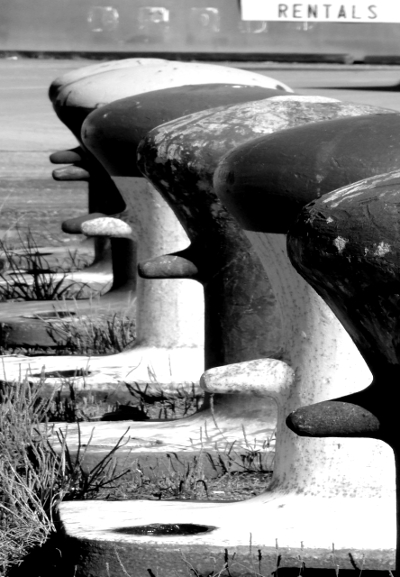 Buyers are lining up for the first three West Australian government assets to be privatised.
Analysts predict that the current users of the three ports for sale will be a big part of any new ownership structures.
Premier Colin Barnett announced the first tranche of the Government's asset sales this week, putting up Port Hedland's Utah Point Bulk Handling facility, the Kwinana Bulk Terminal and the Perth Market Authority for sale.
Barnett says the sale should bring in $1-2 billion for state coffers.
The Government wants the asset sales to help pay-down its debt - currently at $22 billion.
The debt led ratings agency Standard & Poors to strip WA of its AAA credit rating last year, and Moody's has downgraded the state from AAA as well.
The chief executive of the WA Chamber of Fruit and Vegetable Industries – a group representing 25 major fruit and vegetable wholesalers from the Perth Market Authority's Central Trading Area – has indicated it wants to take over the operations.
Chamber CEO Martin Clark says the group will look to form a new company comprising all the individual businesses and growers who use Market City, to buy the Authority.
Mr Clark says similar deals with local businesses were struck in the sale of four of the six interstate market authorities already privatised.
The managing director of junior mining firm Atlas Iron says the company is interested in purchasing Utah Point, from which it exports a majority of its product.
And a market analyst from Bell Potter Securities has predicted that mining firm Mineral Resources will be interested in Kwinana Bulk Terminal in Perth's south.
Mineral Resources has made no comment, but WA Chamber of Minerals and Energy chief Reg Howard-Smith says infrastructure companies would be the strongest contenders for Kwinana.