Olive Downs coal approved

Print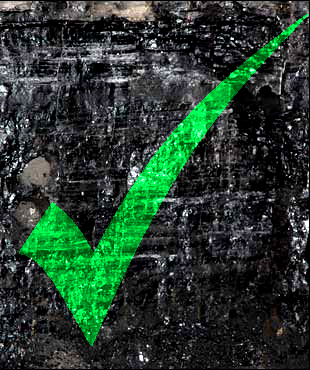 The Queensland Government has approved what will be the state's third-largest coal mine.
Queensland Premier Annastacia Palaszczuk's government has signed off on a mining lease for the Olive Downs Coking Coal Project, run by Pembroke Resources.
The mine - located 40 kilometres south of Moranbah in the Bowen Basin - is set to run for 80 years, producing 15 million tonnes of metallurgical coal a year, and the Government says it will create 1,000 jobs.
Much of the output will be exported to markets in Japan and China.
"Let me say very clearly that not only do I support the coal industry here, but I've also been over to the steel mill in Japan," Ms Palaszczuk said.
"Nearly every single household utilises steel in some form or another, and steel is going to be part of our lives for many years to come."
Pembroke says it has established a relationship with the traditional owners of the land, the Barada Barna.
Ms Palaszczuk says construction should start within months.
"There's no legal action with Olive Downs — Olive Downs is good to go," she said.
Olive Downs will be close to the same size as the proposed Adani coal mine project, which has been mired in legal issues and delays.