Pacific aid risk outlined

Print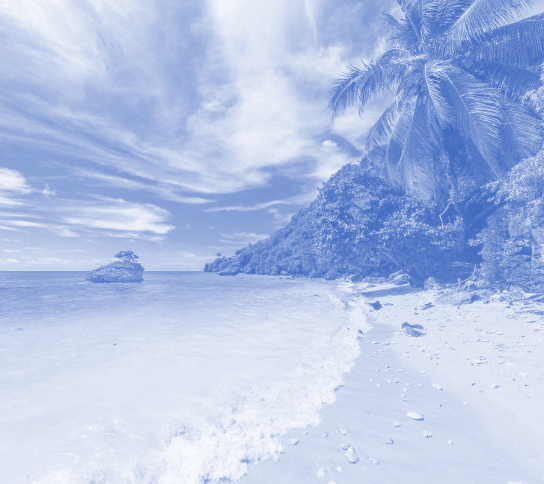 Transparency experts say billions of dollars in federal government aid and infrastructure projects for Pacific Island nations are at risk of being misused.
Transparency International Australia (TIA) has released a new report that says Pacific Islanders report higher rates of corruption and bribery than any other region in the world.
Participants from across 10 Pacific Island nations including Fiji, Kiribati, New Caledonia, Papua New Guinea, Samoa and Vanuatu, said they had resorted to bribery of public servants in order to receive improved services.
They also reported being approached for bribed votes in elections.
TIA chief Serena Lillywhite says there are major implications for the Australian federal government, which invests billions of taxpayer dollars in the region's development.
"As the world's go-to destination for money laundering, Australia is on the receiving-end of a lot of dirty money that flows from and through the Pacific," she said.
In the last year alone, over $300 million has been directed to Pacific countries, including Papua New Guinea, Solomon Islands and Fiji, as part of COVID vaccine support measures and building projects through the Australian Infrastructure Financing Facility for the Pacific.
Ms Lillywhite said the huge scale of infrastructure projects in combination with lax probity processes makes it easier to conceal bribes, inflate costs and encourage collusion between bidding competitors.
"Decisions can be made that don't meet community needs or sustainable development goals," she said.
TIA is calling on the Federal Government set up and maintain a register of developers that highlights integrity track records and any connections to politically-exposed people.