Pacific deals still afloat

Print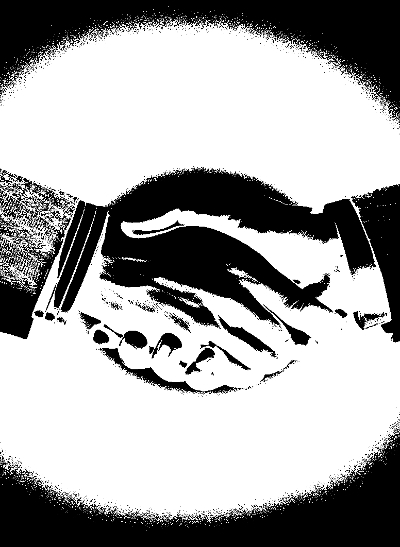 While US President Donald Trump has put the TPP off for now, Australia and other Pacific nations are close to securing a smaller trade deal.
The Pacific Agreement on Closer Economic Relations (PACER) Plus seeks to create a regional trading bloc that "recognises the vulnerabilities" of tiny Pacific nations, according to New Zealand Trade Minister Todd McClay.
The deal covers Australia, New Zealand and 12 other nations, but does not include some of the Pacific's major players, Papua New Guinea and Fiji.
PNG and Fiji pulled out because they did not believe the deal would bring them economic benefits, though PNG has indicated it will seek bilateral deals with Australia and New Zealand.
Solomon Islands Trade Minister Milner Tozaka expects it will be beneficial for his nation.
"Australia and New Zealand are not only going to help us in implementing the agreement, but we are so pleased that they are also going to help us in modernising our trade-related infrastructure and enhance our productive capacity," Mr Tozaka said this week.
PACER Plus "cements [existing labour mobility] agreements, will upskill our workers, and increase remittances," he said.
Australian trade minister Steven Ciobo says the agreement will balance trade and development goals across the region, and improve further on labour mobility advances made in the Pacific Seasonal Worker Scheme.

While Donald Trump has torpedoed the Trans-Pacific Partnership, New Zealand Trade Minister Todd McClay, claims negotiations are still alive.
"New Zealand will always be involved in any conversation which will give better and fairer access for New Zealand businesses to important markets overseas," Mr McClay said.
"We see economic value in the agreement going ahead.
"But I think more importantly today, as many parts of the world talk about trade protectionism, we see great strategic value in a common set of rules that mean that businesses in New Zealand and Australia and all of the countries are treated fairly.
"[That] is important to fight for and so New Zealand plays a constructive part in that conversation."
Mr Ciobo says he is "working closely" with Mr McClay to revive the TPP.
"I've just come from discussions in Japan where I met with my ministerial counterpart and other ministers to discuss Japan's position with respect to a TPP-II," Mr Ciobo said.
"I remain very hopeful that we'll be able to secure agreement."
The remaining TPP nations are meeting in May to discuss the future of the deal.