Paladin pushes into global uranium

Print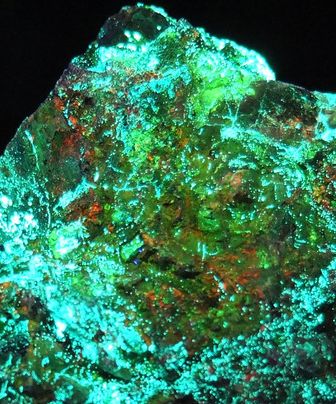 Paladin Energy is looking at a serious financial restructure as it looks for a place in the global uranium game.
Paladin has been seeking to offload its 24 per cent interest in the Langer Heinrich uranium mine in Namibia, and time is running out to meet a $US212 million debt repayment deadline on April 30.
Paladin has proposed exchanging $US362 million of existing convertible bonds with $US115 million of new secured bonds due in 2022, $US102 million of new convertible bonds due in 2024, and $US145 million in new shares.
The company says any accrued unpaid interest could be swapped for new secured bonds and new convertible bonds on a 75-25 basis.
In a statement to the ASX, Paladin said that bondholders (representing 57 per cent of the company's 2017 convertible bonds and 41 per cent of its 2020 convertible bonds) have signalled their support for the proposal.
Any restructure of this size would require approval from Paladin's French offtake partner, EDF, and formal acceptance from 75 per cent of existing convertible bondholders and shareholders.
Paladin chief Alex Molyneux said the reforms would leave the company with a manageable debt load and a longer-term repayment profile.
He says this would mean "the company is better positioned to ride out the current poor uranium market conditions."
"The precipitous fall in uranium prices to 12-year lows in 2016 was largely exacerbated by a lack of purchasing activity from US nuclear utilities. However, we might just be seeing a reversal of that now," Molyneux said.