Payroll recovery ongoing

Print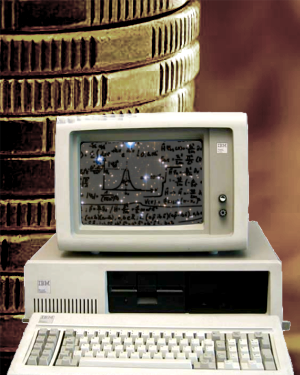 Queensland's new public sector payroll system is on the way.
Queensland is trying to move on from very public payroll debacles in recent years, but PricewaterhouseCoopers report on the new system staff still "experienced significant delays".
The review found progress was being slowed by "ambiguous roles and responsibilities" and "ineffective decision-making".
"Over the last 12 months the program has built good momentum ... however, as it is, we have low confidence that the program will be successful without significant intervention," the report stated.
PwC blamed a lack of understanding of the scope of the project for obscuring whether the program was within budget or on time.
Queensland Premier Annastacia Palaszczuk insists the project was under budget.
"Everyone is getting paid that should be paid, they are gradually rolling it out and that is the right thing to do," Ms Palaszczuk said.
"The public don't want another health payroll and it won't happen on my watch, full stop."

Opposition Leader Tim Nicholls the previous Newman government understood the size of the job.
"That changed when the government changed and since then we have seen as this report shows two years of bungling and delays and incompetence," Mr Nicholls said.
"Thirty-five million dollars of a $100 million project budget has already been spent and we are no closer to a solution that is going to work."
Science and Innovation Minister Leeanne Enoch says the LNP Government spent most of that money.
"It is my understanding the LNP subsequently invested about $18.5 million, or more than half the spend to date, into it for work including initial scoping and a procurement exercise," Ms Enoch said in a statement.
The first department to be paid through the new payroll system started last November.
"The next implementation is on track for completion by the end of this financial year," Ms Enoch said.
"The remaining implementations are scheduled for completion by the end of 2018."