PC calls TUSO 'deficient'

Print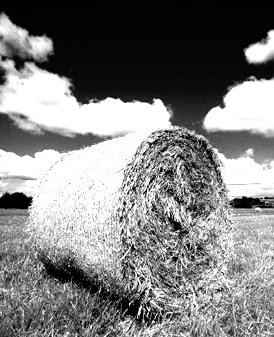 The Productivity Commission says the telecommunications universal service obligation (TUSO) is "deficient" and should be scrapped.
The TUSO funding arrangement, introduced in the 1990s, awards Telstra a total of around $297 million in subsidies per year to maintain fixed line voice services and public payphones.
But the independent government Productivity Commission says in a new report that the arrangement is out of date and needs to be wound up by 2020.
"In addition to its declining relevance, the telecommunications universal service obligation (TUSO) has serious deficiencies," the Productivity Commission said.
"It is a blunt instrument with a one size fits all approach to universal service provision.
"Telstra's contractual obligations under the agreement with the Australian Government lack transparency and accountability. The basis for its funding (a total of around $3 billion in net present value terms over 20 years to 2032) is unclear and disputed," it said.
It also said that the TUSO ignores solutions that could meet community needs and expectations for a lower price
The Commission said having a non-contestable obligation for one provider partly funded by other providers does not create competition.
"It is evident that Telstra's active fixed retail voice services have declined from over 8 million to under 6 million services in the past decade," the Commission stated.
"The proportion of these services that could be considered non-commercial is unknown.