PC wants tariffs scrapped

Print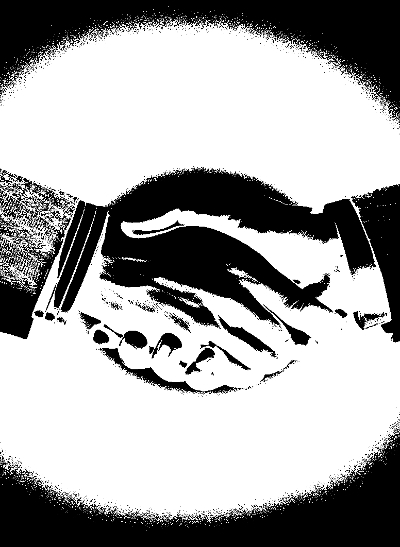 The Productivity Commission says Australia should dump all its remaining tariffs.
The experts say the global trading system is facing its biggest challenge in nearly a century, both from specific tensions between the US and its major trading partners and from a longer-standing and broader reduction in credibility.
The Productivity Commission says the use of tariffs and other protectionist measures has continued since the global financial crisis, and the trend could accelerate.
"Australia cannot afford to take for granted that continued progress will be made given some of the deep-seated problems besetting the world trading system," the commission says.
It calls for the Federal Government to remove Australia's remaining trade barriers, better explain any benefits from trade liberalisation, and review foreign investment screening processes.
Commissioner Jonathan Coppel says Australia has just a few "nuisance tariffs" remaining, all of which are lower than five per cent.
"It's within our capacity to simply say; 'Well, they're very low, let's just do away with them altogether'," he told AAP.
Australian governments gave $14.4 billion worth of industry assistance in 2017/18, $7.3 billion came in the form of tax concessions, while another $4.8 billion came in the form of budgetary outlays such as primarily assistance to small business and R&D incentives.