PM wants CCS for CEFC

Print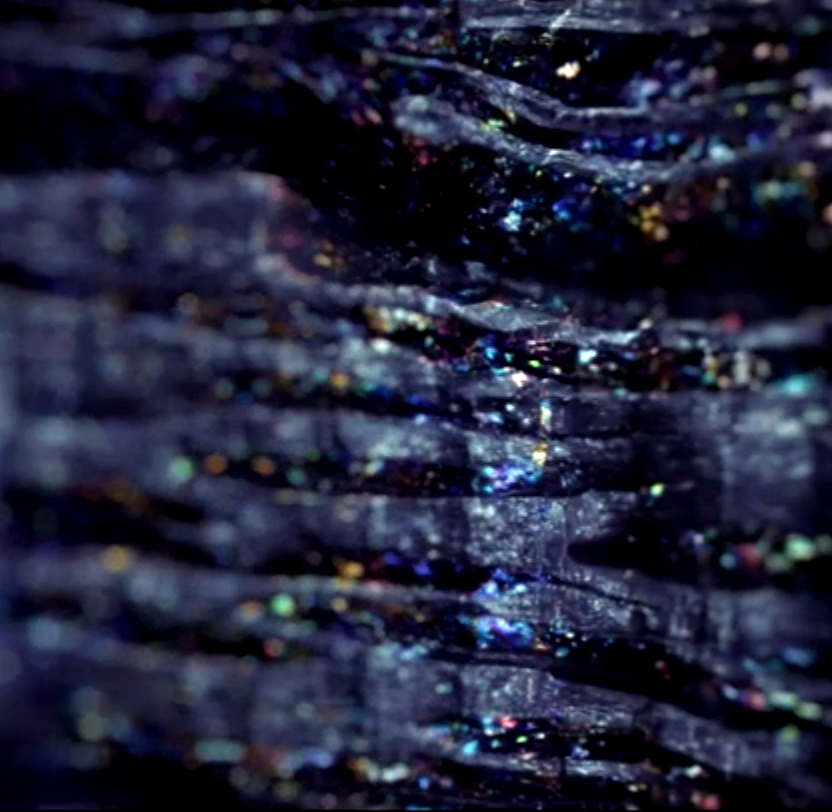 The Federal Government wants to expand the Clean Energy Finance Corporation's investment remit to include carbon capture and storage (CCS).
Prime Minister Scott Morrison has proposed putting an extra $500 million toward the Clean Energy Finance Corporation (CEFC) in a legislative package that would also allow it to invest in carbon capture and storage (CCS).
The CEFC invests in a broad range of low-emissions technologies, having provided funding for the very first wind and solar in Australia's energy market. It has more recently been instrumental in the growth of large-scale storage, transmission, hydrogen and carbon exchanges that can support the ongoing uptake of renewables.
The CEFC also operates well outside the energy sector, having invested in property, infrastructure, agriculture and transport measures. In recent weeks it put up $5 million for the plant-based meats producer All G.
However, when the CEFC was set up by the Gillard government and the Greens, its investment remit explicitly excluded funding nuclear power and CCS.
CCS is considered a promising yet unproven set of technologies, which in Australia are largely focused on stopping emissions produced from fossil fuels in electricity and industrial processes from entering the atmosphere.
Despite the government's keenness, there are currently no large-scale CCS projects operating in Australia, although the Gorgon gas project will feature the technology if it becomes fully operational.
There are multiple CCS demonstration projects at Australian coal-fired power stations, but none of Australia's coal plants are currently capturing CO2 or have given clear timeframes for doing so.
Critics say CCS technology is being embraced by companies to avoid phasing out fossil fuels earlier. The Climate Council has described carbon capture and storage as "a licence to ramp up emissions".
The Federal Government plan announced this week includes new legislation which, if passed, would create the new Low Emissions Technology Commercialisation Fund, to be overseen by the CEFC.
The Government intends for its $500 million investment to be matched by the private sector. It also hopes that the total $1 billion fund will go towards startups working on breakthroughs in technologies like low emissions steel, emission-reducing livestock feed or improvements to battery cells.
Labor maintains its opposition to opening the CEFC to CCS.