Porter exposes blind trust

Print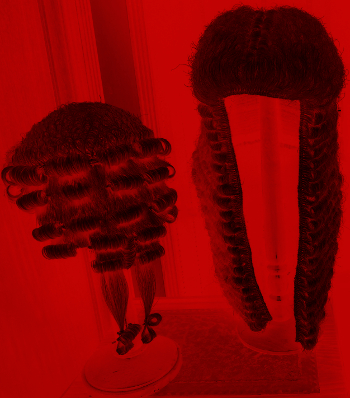 Former attorney-general Christian Porter has been asked to disclose who paid his legal fees.
Mr Porter this week declared to Parliament that contributions to his legal fees funding his ABC defamation battle were made by a blind trust.
He declared the blind trust "in the interest of transparency and out of abundance of caution", he said.
He said his 'Legal Services Trust' covered part of his legal fees, but claims to have no access to information about its conduct or who the funding came from.
Mr Porter settled a defamation case with the ABC in mediation. He had claimed that the news outlet suggested he was the cabinet minister accused of rape, despite the articles never naming him. Mr Porter has strenuously denied the allegations.
He has since returned to the Federal Court to shut down major newspapers from using the information in secret documents they obtained for anything other than the current legal proceedings.
Shadow Attorney-General Mark Dreyfus has described the declaration as a disgrace and "an abuse of office".
He said it is unacceptable for a serving politician to receive money without having to declare how much was donated, who the donors were, and what – if anything – they received in exchange for the money.
"The Prime Minister must immediately demand Mr Porter come clean about who his donors are," Mr Dreyfus said in a statement.
"The Australian people need to know who set this trust up, who funded it, how much they donated, and whether they expected to get anything in return for these donations.
"If Mr Porter genuinely doesn't know who his donors are he shouldn't accept their money. Did the money come from criminals? A foreign power? Apparently Mr Porter doesn't care."