Power plan hits hurdles

Print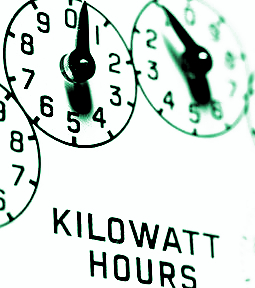 States and territories could cause trouble for the Federal Government's coal power subsidy plan.
The Federal Government wants to introduce a new Physical Retailer Reliability Obligation (PRRO) to ensure electricity is available in the National Electricity Market (NEM) when wind and solar power cannot meet demand.
The scheme could allow subsidies for coal and gas-fired power stations, which the government believes are key to meeting demand.
The PRRO requires energy retailers pay generators for spare energy capacity, which could come from renewable resources like batteries, pumped hydro, and demand management.
However, the Federal Government wants unused capacity in coal and gas-fired power plants to be included and subsidised.
If successful, energy retailers would give money to coal and gas-fired generators and prolonging their operations, keeping ageing facilities running.
But at a recent meeting of energy ministers, Victoria said it "will not support" the plan it dubs "CoalKeeper", while the ACT will "adamantly oppose" it.
New South Wales has not endorsed the PRRO plan either, with Energy Minister Matt Kean saying the state will be "carefully examining" it to make sure it will not push up prices for households.
ACT Energy Minister Shane Rattenbury is looking to amend the scheme so that the PRRO payments can only be directed at renewable, zero-emissions technologies.
The PRRO proposal was put forth among a broad set of reforms by the Energy Security Board, aimed at ensuring the NEM can manage an influx of renewable energy into the grid beyond 2025.
Current plans could see half of all coal-fired power generators closed by 2030, meaning new energy storage capacity will be needed.