Power sector outlines new price

Print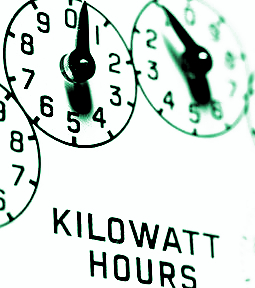 Energy retailers have come up with their own system to help consumers shop around.
The Energy Council of Australia — a lobby for power retailers — has unveiled plans for a 'reference bill', which establishes a clear a comparison rate to help people find the best deal.
The council says its reference bill would be a single figure calculated using the estimated energy usage of a two to three-person household in each network area.
This would allow retailers to offer discounts against that central figure.
Energy ministers will meet this week to discuss the reference bill plan.
Federal Energy Minister Angus Taylor says that a "first look" at the reference bill suggests it is "a good move in the right direction".
"We'll want to analyse it and look at it particularly from the point of view of customers, making sure customers get the clarity and comparisons they need to get the best possible deal from their energy service provider," he told the ABC.