Price proposed to ease public transport

Print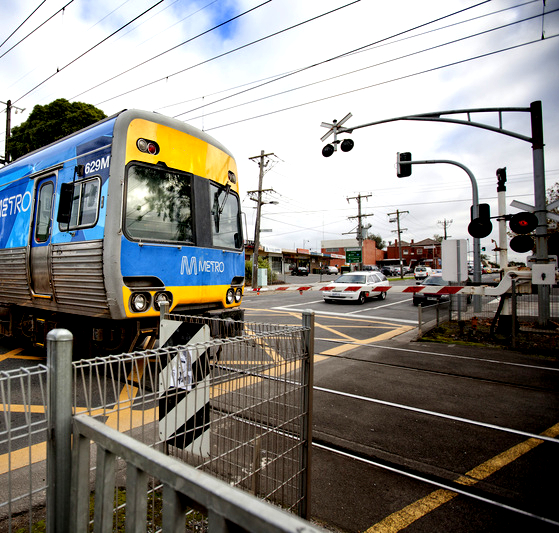 Experts say a new pricing structure could clear congestion on Victoria's public transport.
Infrastructure Victoria has proposed creating a peak fare time of 7:30am to 9:30am, and 4:30pm to 6:30pm.
The state could then vary the pricing of transport depending on the time of the day.
"Our research finds many commuters would benefit from the option of off-peak fares, especially during the COVID-19 era, as it creates an incentive to choose less crowded services and support social distancing," says Infrastructure Victoria chief executive Michel Masson.
"Cheaper fares can also encourage people to return to the city and other shopping centres as restrictions ease, supporting Melbourne's economic recovery."
Infrastructure Victoria also say the free tram zone in Melbourne's CBD should be abolished and replaced with a city zone that includes all train stations on the city loop and future metro stations.
Peak pricing would apply to fares within the new city zone.
The report finds 71 per cent of people would pay less under the proposal, with people in the lowest income brackets to benefit the most, saving 26 per cent on their transport costs.
The modelling shows that 47 per cent of bus users come from the bottom 40 per cent of household income.
"Cheaper prices for under-used services such as buses and all off-peak travel gives public transport users power to decide how much they want to pay for public transport, based on when and how they travel," Mr Masson said.