Public probed for wage theft changes

Print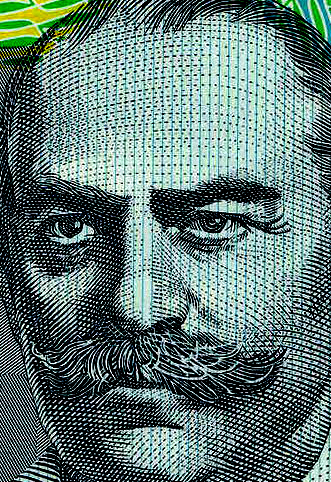 Attorney-General Christian Porter is considering punishments in his push to criminalise wage theft.
Legislation will be introduced in coming weeks to criminalise the most serious forms of deliberate worker exploitation and wage underpayments, introducing significant jail terms and fines.
The Government is also considering new options to enhance compliance and enforcement, such as forcing employers who underpay workers to name and shame themselves with public signs admitting their wage theft.
Other options include banning businesses that fail to prevent wage underpayment from hiring migrant workers, while company directors could be disqualified from holding office
The Attorney-General says he wants feedback from unions and employers on changes to tackle underpayments – including a more powerful Fair Work Ombudsman and a "streamlined" small claims court process.
He has released a discussion paper looking at whether a formal role should be conferred on the Fair Work Commission to help mediate and conciliate in disputes between employers and employees, as a way of delivering faster and cheaper outcomes.
Services firm PwC estimates 13 per cent of Australian workers are underpaid a total of $1.35 billion a year.