PwC pay bands opened

Print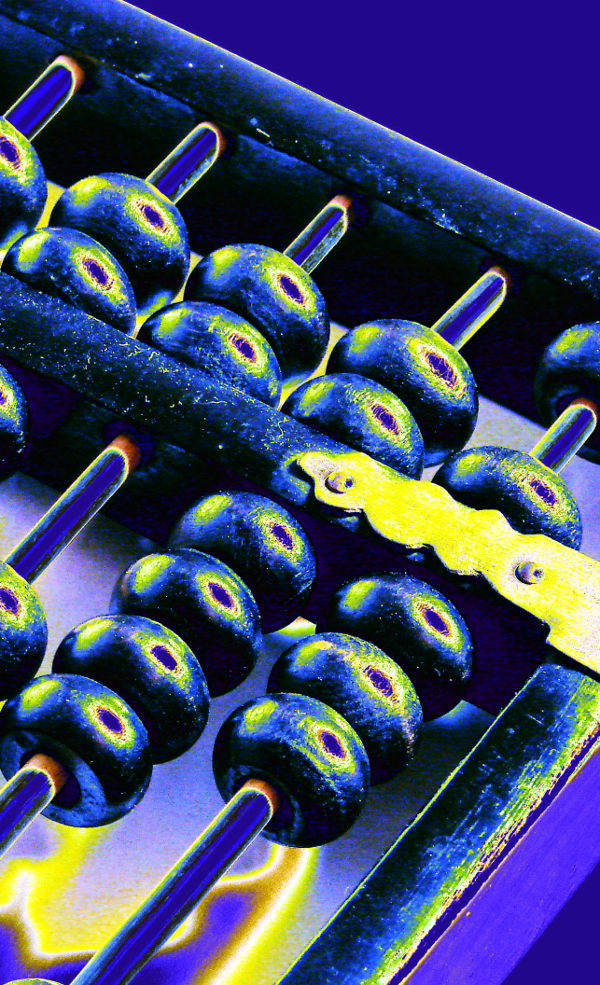 PwC has disclosed its staff and partner pay ranges in an effort to help recruit and retain talent.
PwC Australia's disclosure is expected to establish benchmark salary ranges for the major consulting firms.
The pay bands were disclosed to staff at a firm-wide meeting this week.
The pay bands, which include superannuation but not bonuses, range from $55,600 to $120,000 for associates, the most junior rank.
They range from $164,300 to $362,000 for directors, the most senior non-partner rank.
Staff were also given access to an internal 'Incentive Estimator' calculator to work out what their expected bonus within each salary band.
"Today's release of information leads the market on transparency and is in direct response to our people asking us to be more open on our approach to pay," chief executive Tom Seymour said.
"We're sharing our FY23 firm-wide pay bands, based on industry data, and providing our people with transparency on how their fixed and variable pay is determined. This will help our people to understand where they sit now and what their pay trajectory is in the future, helping them to see the full range of possibilities throughout their career."