QLD Adani probe continues

Print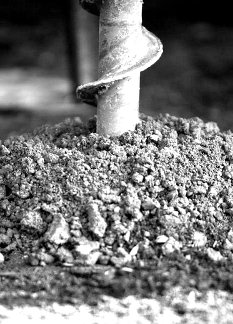 Adani is still under investigation by the Queensland Government for alleged illegal digging works, even though federal authorities say the company has done nothing wrong.
State officials are continuing their probe into whether the company breached environmental approvals by sinking six dewatering bores at its Carmichael mine site last year.
Their federal counterparts recently cleared Adani of breaching commonwealth laws, as they accepted the miner drilled bores to survey groundwater.
But environmental lawyers say the design specifications of the bores shows they are dewatering bores, which are not allowed in the are in question.
Federal Resources Minister Matt Canavan said the Federal Environment Department had proved the claims to be "complete rubbish".
"Time and time again we have allegations and claims made about the activities of Adani and other coal mining companies," he said.
"More often than not, they are proven to be complete rubbish."
A spokesperson for the Queensland Department of Environment and Science (DES) says the Commonwealth findings have been considered.
"DES is undertaking a more comprehensive investigation under separate state legislation, and has made several information requests to Adani, and has also carried out site inspections," the spokesperson said.
"If non-compliances are identified during the course of the investigation, DES can move to enforcement action."
Adani still needs approval for its groundwater dependent ecosystem management plan to carry out mining operations.