QLD train fail reviewed

Print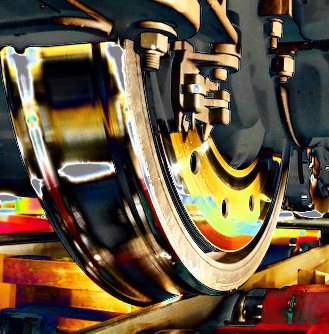 An inquiry has found the multi-billion-dollar contract to build new trains for Queensland was flawed from the start.
Retired District Court judge Michael Forde has reviewed the procurement of 75 trains which were later found not to comply with disability access laws.
Mr Forde found the initial design, signed off by an LNP government under then-premier Campbell Newman in 2013, broke the law, but was still approved.
The new trains failed a range of disability access tests, lacking the space for wheelchairs to move into the aisle.
Mr Forde said delivery of the trains was doomed "from day one", with big problems well known "when the contract was signed".
He found that there was a failure to properly consult with disability groups at the start of the process.
Disability advocacy group Inclusion Moves said it shows a lack of respect for people with a disability.
The group says it notified the Government of the issues in late 2015.
Mr Forde found there was an "evolution of failures right throughout" the process, which began under the Labor Bligh government and continued under the LNP Newman government.
"This procurement took four years longer than it should have," Mr Forde told a media conference.
"It was the subject of change, not only as to who led the procurement, but also there were changes of government and also changes of the model from a traditional procurement to the public private partnership."
Rectification work has begun, with the State Government spending $335.7 million installing second toilets on all of the trains, and increasing the size of existing toilets by 10 per cent.
The first of the revamped trains to be put into service in early 2020, but it will take until 2024 for all of the new trains to be disability compliant.