Radio Rentals to make repayments

Print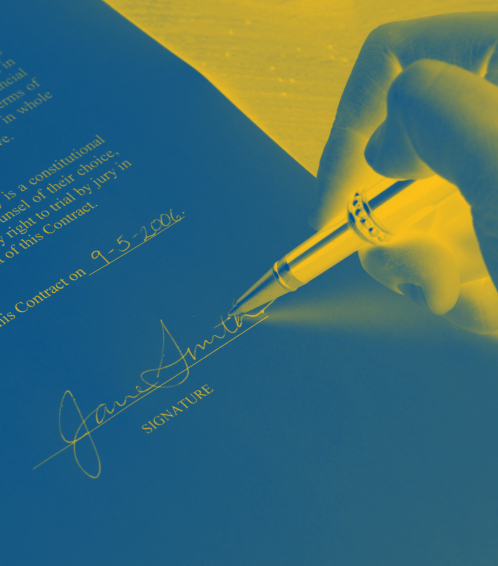 Radio Rentals will refund nearly $20 million to customers tied up in leases they cannot afford to pay.
Thorn Group Limited, which operates Radio Rentals, has agreed to pay a $2 million fine for breaking national consumer laws.
The payments follow an ASIC investigation into the company's lending practices, focusing on whether people signing the leases had the capacity to pay.
Radio Rentals has agreed to refund or write off $6.1 million in default fees, and reimburse $13.8 million in excess lease payments.
The breaches relate to over 270,000 leases sold between January 2012 and May 2015.
Acting ASIC chairman Peter Kell says the customers to be repaid are often vulnerable people in tight financial circumstances.
"Lease providers must ensure that they comply with their responsible lending obligations and should be engaging with their customers fairly," Mr Kell said.
"You may be better off buying the good cheaply than continuing to pay your regular rental payments. You could end up paying much, much more than the product is worth."
Radio Rentals has also agreed to simplify its lease contracts, using "plain English" and improving communications with customers whose leases are ending or have ended.
The agreement with ASIC will not affect an upcoming class action suit over the Radio Rental's "Rent, Try $1 Buy" offer.