Rail dream denied

Print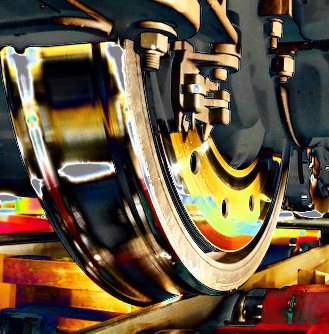 A new report says Australia should abandon its dream of having a high-speed, east coast rail service.
Governments are looking to fast-track big infrastructure projects as a way to stimulate the economy.
But a new report from the Grattan Institute says Australia's long-awaited fast rail between Melbourne and Brisbane is not the answer.
The east-coast bullet train advocated by the federal ALP would be "an expensive folly", according to the 'Fast Train Fever' (PDF) report.
The review finds that Australia's small population and vast distances make it unviable. It also says the project would add to greenhouse gas emissions for decades.
Instead, it suggests governments could help many more commuters by improving public transport in the booming outer suburbs of the capital cities.
While the analysis finds that east-coast business travellers would benefit from a multi-billion-dollar bullet train, it says taxpayers from Broome to Perth, Darwin to Adelaide, and Launceston to Hobart would have to stump up an average of $10,000 each to make the dream a reality.
"The global story is stark: good bullet trains are expensive, and bad bullet trains are very expensive," the experts say.
"It's time we Australians put this idea to bed."