RBA boss reflects on jobs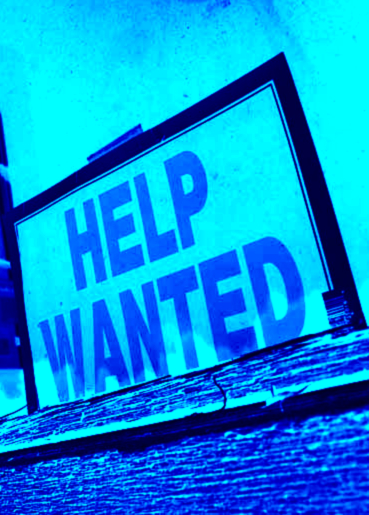 The Reserve Bank (RBA) says it "could do better" on creating jobs, and could cut interest rates again.
RBA governor Phillip Lowe says there is a lot of room to improve the economy, and a 0.25-percentage-point rate cut is not enough to realise that improvement.
"It is not unrealistic to expect a further reduction in the cash rate as the board seeks to wind back spare capacity in the economy," Dr Lower said at a function in Adelaide this week.
"This decision was not in response to a deterioration in the economic outlook since the previous update was published in early May. Rather, it reflected a judgement that we could do better than the path we looked to be on."
Dr Lowe said there are a lot of people who want to work more.
"Around one quarter of people working part-time are not satisfied with the hours they are offered and would like to work more hours," he said.
"The share of part-time workers who are underemployed moves up and down from year to year, and the current share is above its average level over the past two decades."
Despite this, employers say they struggle to find suitable people to fill positions.
"Currently, almost 60 per cent of firms report that the availability of labour is either a minor or a major constraint on their business. This share is not as high as it was during the resources boom, but it is still quite high," Dr Lowe observed.
"At present, there are fewer than three unemployed people for each vacancy. This compares with over 20 people for every vacancy in the early 1990s recession and five people for every vacancy in 2014."
He suggested a lack of skills training could be responsible for the apparent contradiction.
"There is also some tentative evidence that, on average, unemployed workers are not as well matched to job vacancies as was the case in 2007, when the ratio of the two was at a similar level," Dr Lowe said.
There are also indications that people are less reluctant to shift jobs because of large debts and an uncertain economic outlook.
"This uncertainty means that if you have a job you want to keep it rather than take a risk with a new employer," Dr Lowe speculated.
"This might be especially so if you also have a large mortgage. So it is possible that the high level of household debt is also affecting labour market dynamics."