REA has eyes on mortgages

Print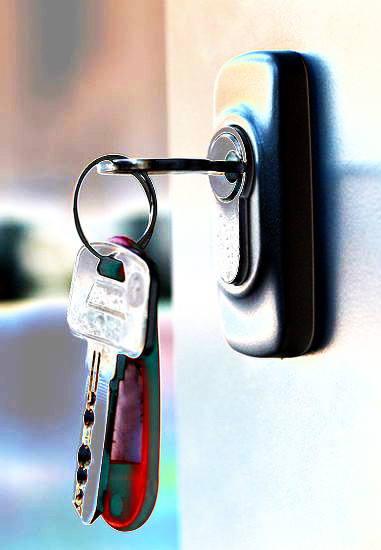 A major property-listing business wants to become a mortgage broker.
REA Group has launched a $244 million bid for Mortgage Choice, signalling its intention to move into the mortgage broking sector and consider selling home insurance too.
REA is majority-owned by News Corporation, and has offered $1.95 a share for Mortgage Choice; a premium of 66 per cent.
Mortgage Choice's directors want the deal to go ahead, potentially making REA the country's fourth biggest mortgage broker after Aussie Home Loans.
"When people are looking at property, we know the very next decision they need to make is how are they going to pay for it," REA Group chief Owen Wilson says.
"If you look at the addressable market for mortgages, it's a huge market and the combined business at the moment, we're only 6.3 per cent of the mortgage broking market. So there's a huge opportunity to grow this business."
Mr Wilson said REA wants to tie-in a loan approval process to its existing search experience, and may look to offer insurance as well.
"If you think about what you've got to do to take possession of your house, you've got to get your finance in place, and that is a large addressable market for us. But you also have to insure the property... and we see that as an opportunity down the track," he said.
Mortgage Choice chairm Vicki Allen said the board would recommend shareholders vote in favour of the deal, if no better offer emerges.
"Joining forces with REA, and in particular their Smartline broking business, combines our strong brand with REA's impressive digital capability and property insights," Ms Allen said.
Commonwealth Bank, a significant shareholder in Mortgage Choice, said it would study the offer further.