Reforms fail to improve employment

Print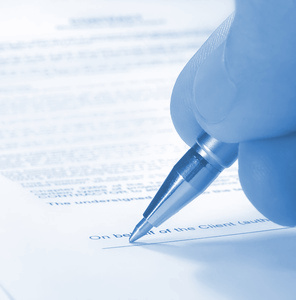 Centrelink mutual obligations have helped private agencies' profits, but not job seekers.
Unreleased evidence to a government-commissioned review of the Disability Employment Services (DES) program was revealed this week, showing reforms to the $1 billion a year scheme have delivered a large windfall to privatised job agencies, but not improved outcomes for the unemployed.
A report by Boston Consulting Group allegedly shows employment consultants do not believe the mutual obligations system (in which recipients are required to meet job search requirements) is helping people find a job.
It suggests that responsibility for policing mutual obligations should be taken away from employment service providers and handled by Services Australia or another third party.
In 2018, the Federal Government began forcing job agencies to handle compliance with mutual obligations.
The draft report revealed under freedom of information says "providers also expressed considerable negativity towards the mutual obligations system overall … considering that it does not on balance, improve the likelihood of employment".
"Similar negativity was expressed by several employer interviewees, who expressed the view that mutual obligations job search requirements simply result in an excess of unsuitable applicants for advertised roles," it noted.
Employment service providers said around 50 per cent of their resources are being used on administrative activities such as overseeing jobseekers' mutual obligations.
Social services minister Anne Ruston has conceded that the reforms mean more work, resulting in "an unsustainable increase to the caseload that was not being matched with a commensurate increase in employment outcomes for people with disability".
She said the Federal Government is "considering options to extend flexibilities to service delivery that were introduced in response to the COVID-19 pandemic".