Report card shows urgent need

Print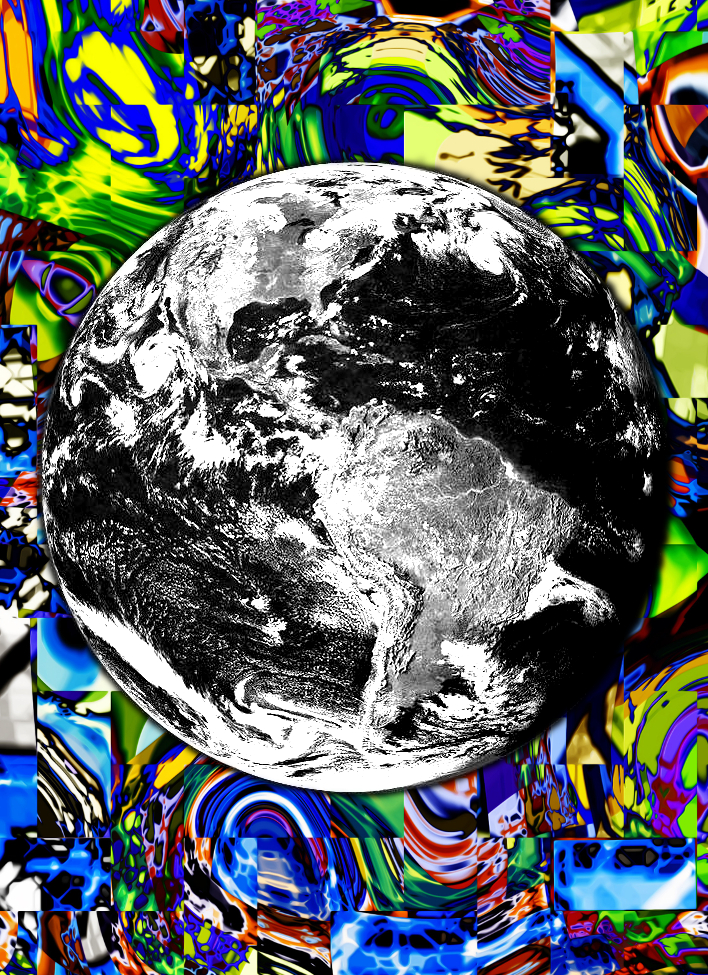 A new climate report card has sounded a loud and clear warning that the world needs to do more.
The Intergovernmental Panel on Climate Change (IPCC) has released the first part of its major Sixth Assessment Report, the first major update by the UN-backed group since 2014.
It spells out what scientists know about the physical science of climate change, showing how and why climate has changed to date, including what is known about the human contribution to climate change and extreme weather.
The report shows the impacts of climate change are accumulating almost every day, causing worsening temperature extremes such as marine heatwaves that cause coral bleaching and heatwaves on land with dangerous consequences for human health.
If humanity does not start to reduce its emissions significantly before 2050, the world is extremely likely to exceed 2°C of warming during the 21st century.
Reducing emissions from the 2020s onwards and reaching net-zero before the 2050s is seen as the best chance to keep temperature increases below 1.5°C.
While the headline figures are expressed in terms of raw carbon content on a global scale, the effects are incredibly diverse and detailed.
"Impending sea level rise will create compound events with other climate factors," says Professor Mark Howden, a Vice Chair of the Intergovernmental Panel on Climate Change (IPCC).
"For example, although the Pacific is projected to generally face fewer cyclones under future warming, they are likely to become more intense.
"This, coupled with sea-level rise, will worsen already deadly storm surge events in countries like Fiji and Vanuatu.
"And despite a projected increase in rainfall with future climate change in the equatorial Pacific, many locations will likely face greater water scarcity due to saltwater intrusion from rising seas and higher rates of potential evaporation due to increased temperatures.
"Fortunately, there are many emerging opportunities to reduce greenhouse gas emissions. "This includes transitioning to 100 per cent renewable energy as rapidly as possible, decarbonising transport, reducing emissions from agriculture, and drawing down and storing atmospheric greenhouse gas emissions."