Roadmap leads to gas, mostly

Print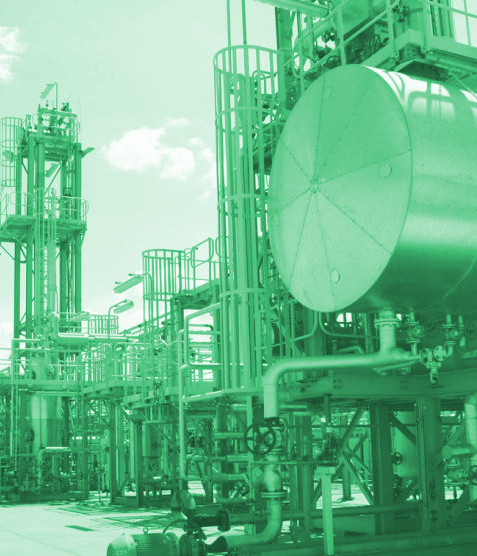 Energy Minister Angus Taylor has released a discussion paper on technologies to drive economic recovery in Australia.
The "technology investment roadmap" considers over 140 technologies including hydrogen, renewables, biofuels and carbon capture and storage, but it is heavy on new gas development.
Despite methane emissions from gas being worse for the environment than carbon and other pollutants, the Federal Government continues to insists its development is Australia's way out of economic and environmental turmoil.
Essentially, the plan is to have industries highlight which technologies they consider viable and useful. This information will then by used by the government to set a new emissions reduction target based on what the industries involved are willing to do.
Some have criticised the plan for being the wrong way around, suggesting the government should set an emissions reduction target, and then promote or develop the technologies needed to achieve it.
The government paper concedes that solar and wind are the cheapest forms of generation, it claims gas must still play an important part in "balancing" renewable energy sources.
"Flexible gas capacity will continue to play a crucial role in supporting variable renewable energy, alongside continuing growth in energy storage, demand management and innovative grid technologies as alternatives," the document states.
"As the world's largest LNG [liquefied natural gas] exporter, all of these factors will have implications for Australia's domestic gas market and export opportunities over the long term."
The Australian Petroleum Production & Exploration Association (APPEA) - a major fossil fuel lobby - has understandably backed the roadmap.
APPEA chief executive officer Andrew McConville says; "The discussion paper clearly identifies the need for a system-wide appreciation of our energy requirements and that there are different roads we can take to get there".
"At a time when the economy is under significant pressure from the challenges associated with COVID-19, investing in cleaner energy technologies makes sense, from an emissions perspective and to strengthen our economy," he said.
The document says Australia can develop a major hydrogen export sector that produces the next-gen fuel at below $2 per kilogram.
It also describes emerging nuclear technologies such as small modular reactors as having "potential", despite their lack of application anywhere outside a military setting so far.
The discussion paper is open for feedback until June 21.