Robodebt details hidden

Print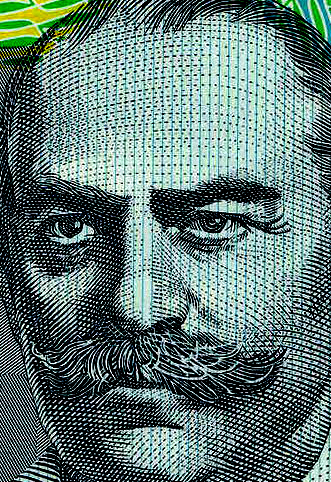 The Commonwealth Ombudsman says documents from the creation of the Robodebt scheme need to be kept secret.
Minutes of a meeting between senior officials at the Human Services Department - before it became Services Australia - about the agency's online compliance program in early 2015 will remain hidden.
The documents detail Robodebt advice handed to Scott Morrison when he was social services minister.
The ombudsman says their release could "substantially" harm the public interest.
The Robodebt scheme raised debt notices against over 430,000 current and former welfare recipients using a flawed "income-averaging" system.
The federal government has been ordered to pay nearly half a million Australians affected by the controversial scheme a total of $1.8 billion, including $112 million in interest.
The payout will go to members of a class action, but allows the government and its officers to avoid legal liability.
The Commonwealth Ombudsman does not have the power to compel agencies to hand over documents.
"Having considered the possibility of disclosing the DHS Executive Minute very closely, and weighing the competing public interests, the office's strong preference is not to provide a copy of the minute," it said.
Labor's government services spokesperson Bill Shorten has called on the Morrison Government to "do the right thing" and reveal the documents.