Rural money matters have day in court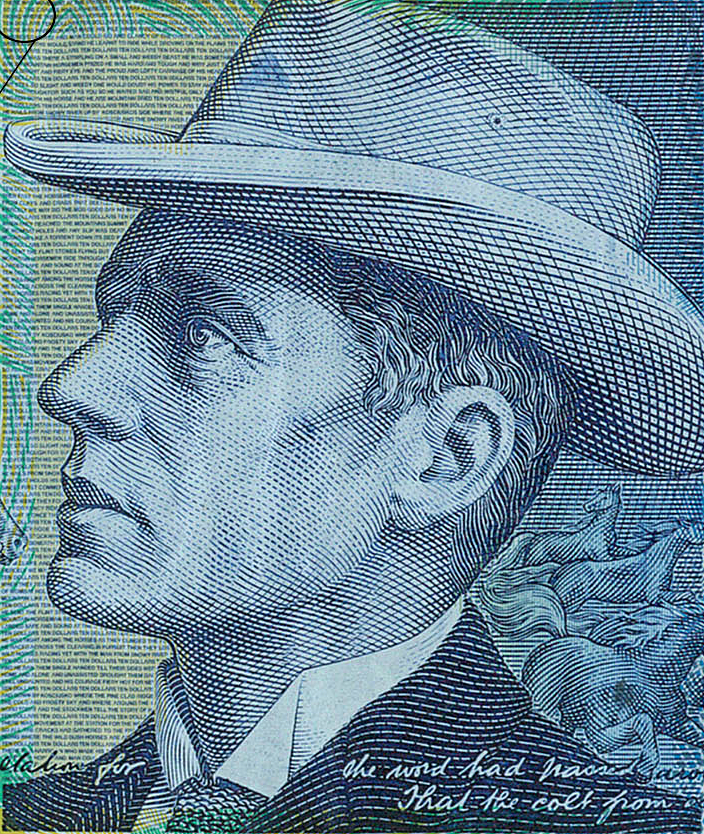 The financial management of one rural shire has been placed on the dissecting table.
The New South Wales State Government's inquiry into the Central Darling Shire Council's financial history has begun.
The Council has been suspended since the launch of the inquiry, which will pick apart the financial management of the remote region where coffers have run dry.
Suspended mayor Ray Longfellow spokes before the inquiry at the Wilcannia court house this week, as well as the State Government's Office of Local Government and the president of Local Government New South Wales.
Mr Longfellow claimed that community expectations were far higher than Council could provide .
"I think [residents are] falling into the habit [with] expectations from Council [that if] anything goes wrong they go to the Council to fix it or improve it for them," Longfellow told reporters outside the hearing.
"In days gone by there's always been community involvement [but] that has been sadly missing in the last probably five, ten years.
"But it's something that can be resurrected."
Local Government New South Wales president Keith Rhoades backed calls for better training and mentoring for Councillors.
LGNSW lodged a submission to the inquiry saying that the outback Council's small rate-base and large service area would test even the most skilled local government managers.
But the Office of Local Government told the hearing that some Councillors did operate with good intentions, but their approach to governance was slap-dash instead of strategic.
The OLG's submission argued that the suspended Council lacked the ability and drive to steer the Shire's financial recovery.
The Wilcannia Local Aboriginal Land Council, one of the biggest ratepayers in the Shire, told the inquiry that a traditional rivalry between the outback towns of Wilcannia and Menindee has led to lack of resources.
It said many residents held a perception that one town was receiving more than another.
Public hearings continue in Wilcannia.