Ruston readied for health role

Print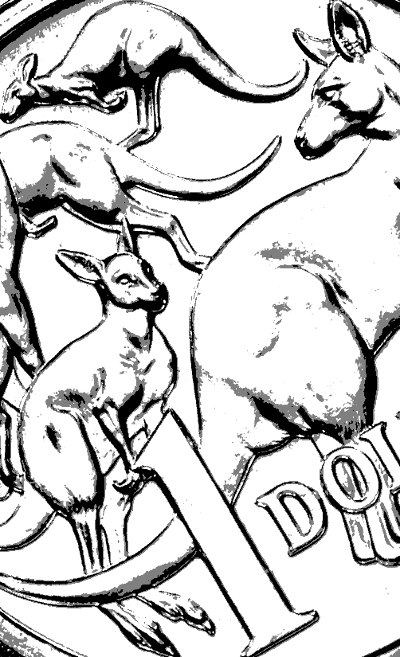 A vocal opponent of current public health funding levels could become Australia's new health minister.
Prime Minister Scott Morrison has announced South Australian senator Anne Ruston would become the health and aged care minister if the Coalition is re-elected in May.
She would replace Greg Hunt, who is retiring from politics after the upcoming poll.
"Anne's experience as a senior minister managing a complex portfolio touching millions of lives makes her the right pick to help guide Australia's health system out of the pandemic," Mr Morrison said.
"I know she'll bring that ability to understand complex issues, and her compassion to the health portfolio."
Opposition Leader Anthony Albanese says the appointment would send a "very bad message" that the Coalition is seeking cuts to Medicare.
"Anne Ruston has made it very clear that she wants to take the universal out of universal health care," he said.
"She has made it very clear that, if we have an election of the Morrison government, we will see more cuts to Medicare."
As evidence, the opposition has pointed to comments Senator Ruston made in recent years that the spend on Medicare is unsustainable.
Senator Ruston made some of the comments when the government dumped a plan for new GP co-payments; charging extra to go to the doctor.
"Notwithstanding that, even though we have made the decision not to pursue this particular policy, it still needs to be recognised that Medicare in its current form is not sustainable into the future without some change being made," she said at the time.
But now, Senator Ruston says a strong economy means cuts may not be required.
"It is a strong economy that affords the supports that Australians rely on," she said.
Given that Australia's debt level is now much higher than it was in 2015, it is unclear why Senator Ruston would not still consider Medicare to be unsustainable.