SA ICAC stripped of purpose

Print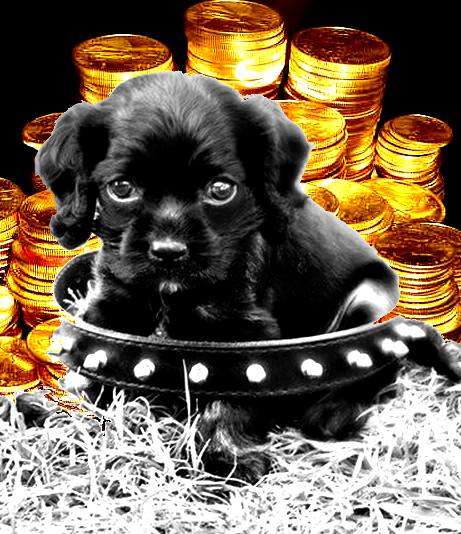 The SA Parliament has rushed through changes that limit the power of its corruption commission.
The parliament appears to have rushed to pass SA Best MP Frank Pangallo's bill to rewrite the laws governing the SA ICAC. The bill was passed with "extraordinary" speed, according to Independent Commissioner Against Corruption (ICAC) Ann Vanstone.
The bill reduces the powers of the ICAC so that it can only investigate allegations of corruption and not misconduct or maladministration.
Ms Vanstone had suggested she may resign when the legislation passed the Lower House.
"I think this legislation cripples and dismantles ICAC, so where does that lead?" she said before it passed.
"The legislation would also reduce the ICAC's education role.
"I'd have to think, what's the point of the ICAC?"
The bill came after a parliamentary inquiry into the ICAC heard testimony from people who said their lives had been ruined by ICAC investigations, even when they resulted in acquittals or charges dropped.
Ms Vanstone said this would be no different to police investigations and court hearings, which she sees as an unfortunate but necessary cost of an open justice system.
Investigations of maladministration and misconduct will now be passed to the state ombudsman.
Ombudsman Wayne Lines, who will take on those roles, has flagged concerns with the bill.
He told a parliamentary committee the definition of 'misconduct' had become too narrow, so he could not investigate the same kinds of cases he did before.
He and Ms Vanstone both expressed concerns that parliamentary privilege had been strengthened too much, so that it could now be used as a shield to hide things from scrutiny.
MPs from both sides supported the laws that the commissioner said would cripple the ICAC.
Some have already argued that the ICAC still does exist, and that it can now focus on the worst forms of corruption in the state.