Safety study says profits don't suffer

Print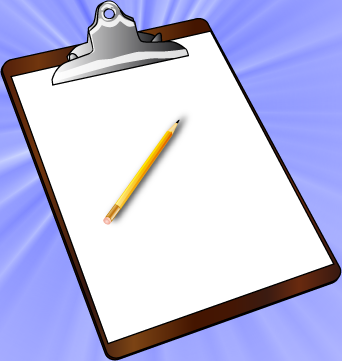 New figures suggest a company can boost safety and profitability at the same time.
The findings of a new study indicate that companies that invest in health and safety can still thrive in stock market value.
The research found companies that excel in workplace health and safety outperformed Standard & Poor's average rate of return in investment simulations.
One study used investment simulations for 17 publicly-traded companies that had well-established health and safety programs for employees.
It found that those with a heavier focus on safety programs often outperformed those in the marketplace that did not.
Market performance of 17 companies that applied or received the American College of Occupational and Environmental Medicine's Corporate Health Achievement Award (CHAA) (accreditation that recognises America's safest and healthiest companies) was put through a series of investment scenarios.
The investment scenarios modelled investments spanning a period of 2001 to 2014, with a hypothetical initial investment of $10,000.
Over the 13-year period, hypothetical investment returns were significantly higher than average S&P 500 returns.
In the lowest-performing scenario, CHAA companies were able to achieve a 204 per cent return, compared to an S&P return of 105 per cent during the same period.
"The results provide evidence that the stock appreciation of companies that are recognised for excellence in health and safety wellness, safety, or both, out-performs that of other companies that have not been so recognised," the authors state.
The study, Tracking the Market Performance of Companies That Integrate a Culture of Health and Safety has been published in the latest Journal of Occupational and Environmental Medicine (JOEM).