Santos bonus slammed

Print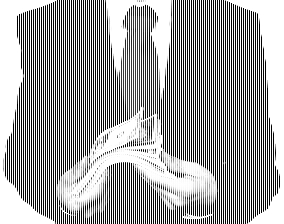 Santos investors have criticised a $6 million bonus for the energy firm's CEO.
Institutional investors in Santos have been advised to reject the $6 million one-off incentive for chief executive Kevin Gallagher and to vote against the company's latest remuneration and climate change reports at an upcoming annual shareholder meeting.
Proxy adviser Institutional Shareholder Services (ISS) says that the one-off incentive awarded to retain Mr Gallagher until 2025 and deliver on growth initiatives has resulted in "a misalignment" of the CEO's pay with the market.
He is in line to be paid almost triple the median for CEOs at peer companies.
The bonus is "excessive and well above market and the expectations of many shareholders," ISS said in a recent report.
The ISS says the criteria that the award is based on, including delivering strategic projects, carbon capture and emissions reduction, should be considered as part of the CEO's "day job" responsibilities.
The $6 million award was announced last year, at the same time as Mr Gallagher was reported to be running for the CEO job at Woodside Petroleum.
ISS has recommended a vote against the whole remuneration report partly because of the big bonus, together with significant planned increases in director remuneration for 2022.
Another key proxy adviser, CGI Glass Lewis, sided with the Santos board and recommended approval of the climate and remuneration reports and the one-off incentive.
This matter as well as Santos' intentions to increase oil and gas production are expected to be the topic of heated questioning by activist shareholder groups at the upcoming AGM.