Santos spills golden gas figures

Print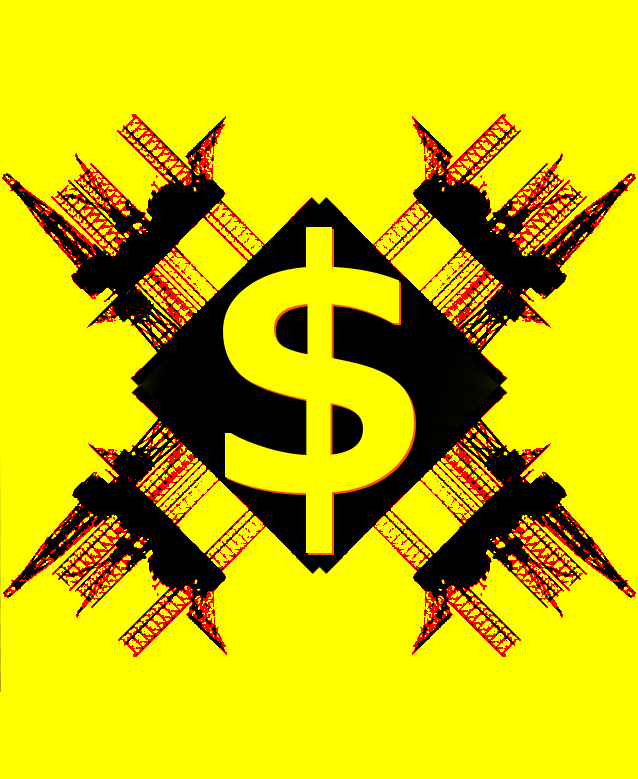 Santos has reported its highest annual gas production figures since 2007.
The gas giant's shares jumped 20c after the announcement late last week.
Santos shipped its first cargo from the $25 billion GLNG plant on Curtis Island in just the last few months, but it still saw a seven per cent increase in full year production on 2014 figures.
A drop in fuel prices bashed sales revenue down 24 per cent from the corresponding quarter the year before, as the average realised oil price dropped 33 per cent to $US44 per barrel.
Santos is expected to have to tighten its belt in coming months, with oil now down below $US27 per barrel.
The company says its GLNG Train 1 produced 544,000 tonnes of LNG in the first operating quarter, and has now completed 11 cargos to date, to reach a daily production rate 10 per cent above the nameplate capacity.
Santos executive chairman Peter Coates says the results reflect the company's response to the challenging oil price environment.
"Santos is well placed to withstand an extended period of low oil prices, with $4.8 billion in cash and committed undrawn debt facilities, and no material debt maturities until 2019," Coates said.
"We are continuing to focus on reducing our capital expenditure and will build upon the significant improvements that we have made to our operating efficiency.
"PNG LNG and Darwin LNG operated at record rates during the fourth quarter, while GLNG has ramped up as expected following first LNG in late-September."