Slight dole raise coming

Print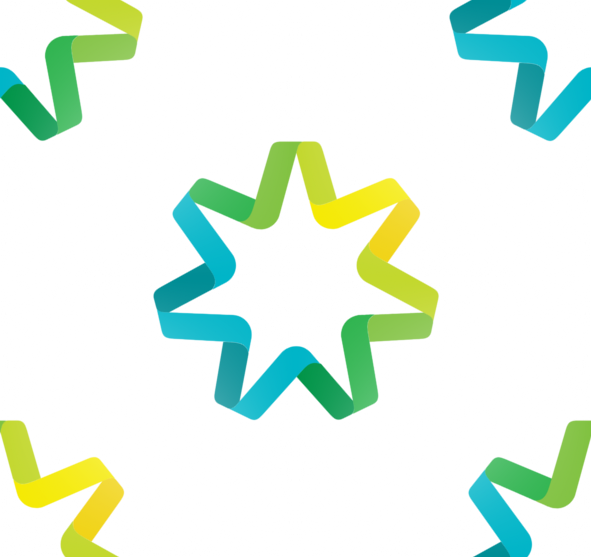 The Federal Government is preparing to raise JobSeeker by $50 a fortnight.
The Morrison Government will permanently lift the base rate of the JobSeeker unemployed welfare payment when the existing coronavirus supplement ends next month.
The change means the benefit will be reduced from the current rate of $715 a fortnight to about $615 at the end of March.
Reports say the government may also be looking to back more generous pandemic-era means testing and income thresholds.
The news comes alongside a new report from Anglicare Victoria that found the coronavirus supplements had alleviated financial stress during the COVID-19 pandemic.
Client numbers reduced at the agency's financial counselling service, which it attributes to the increased welfare payments and the JobKeeper wage supplement scheme.
"[The COVID-19 stimulus measures] gave people without work a better quality of life, helping them meet their debts and restore their dignity," said Anglicare Victoria chief executive, Paul McDonald.
"They gave people more ability to pay off outstanding debt and the research recommends that they should be permanent."