Social spend suggested

Print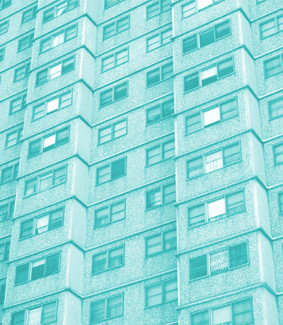 Instead of helping with expensive renovations, the Federal Government is being urged to build social housing.
Recent research suggests that housing construction could drop by as much as 50 per cent from its recent peak in 2018, potentially leaving thousands of tradies and contractors without work.
Federal Housing Minister Michael Sukkar recently announced the $680 million HomeBuilder program which will give cash grants for new home builds worth over $750,000 or renovations worth more than $150,000.
But some say this money would have been better spent on social housing, which would still keep tradies busy but also provide somewhere to live for Australia's growing vulnerable community.
"When you look at the whole multiplier effect of construction, it also means there's less investment in the marketplace, there are less retail items being purchased and so forth," says housing industry analyst Tim Lawless from Corelogic.
"There is a demonstrated need to really start establishing more public housing in the sector.
"Of course, we're seeing the HomeBuilders grant, which has some fairly strict eligibility requirements, which probably means it's not going to be as effective as some of the other policies we've seen in the past.
"There is a demonstrated demand in that sector and an absolute under-build or under-servicing for those who are less than advantaged."
Mr Sukkar says the government is helping.
"Although the delivery and construction of social housing is a responsibility of state and territory governments, the Morrison Government is making significant, ongoing investments into social housing," he said.
He was likely talking about the existing framework of the Commonwealth-State Housing Agreement, which has historically been used to complement state government-funded projects. The minister did not detail any extra or specifically targeting funding measures to deal with shortfalls caused by COVID-19.