Square one success leaves China chasing more trade

Print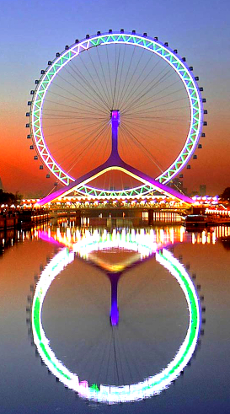 China will soon have over a dozen free trade zones, following the success and popularity of one in Shaghai.
A small zone in the city where money can be exchanged freely and foreign investment is treated less harshly has been a great help to the traditionally closed-off nation.
Businesses have been made to feel more welcome than ever before, which has led the Chinese government to try to extend the run. Beijing "has given the nod to 12 free trade zones... amid a spurt of nationwide enthusiasm for such schemes," Xinhua, the state-run news agency reports.
The burgeoning megacities of Tianjin and Guangdong will be included on a list of up to twelve spots for slightly less restrictive behaviour. The remaining locations are as yet unknown.
Areas wishing to contain a free trade zone will have to perform analyses and surveys to inform very specific plans "in a process that may last more than a year", Xinhua reports say.
The move towards a slightly more foreigner-friendly attitude from the Chinese government is be closely scrutinised by authorities around the world. The free trade zones are considered a test of China's ability to keep momentum as the growth of its immense economy begins to wane.
Chinese media say that a list has been released detailing what will be banned and restricted in the new zones, which was criticised for being too extensive and covering unnecessary items. A revised list is expected soon.