Stats show wage stagnation

Print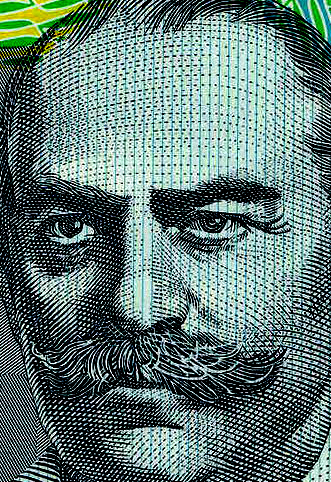 Public sector wage growth is at its lowest level in decades.
The Australian Bureau of Statistics (ABS) has released new stats that show public sector wages and salaries grew by just 0.4 per cent last quarter, with an annual growth of 1.5 per cent.
The Federal Government last year decided Commonwealth bureaucrats must feel the economic burden of COVID-19. It delayed public service wages rises by six months, dampening the hopes of some of the workers trying to shape Australia's response the to pandemic.
Successive LNP federal governments have constrained wage rises with a cap, first introduced under Tony Abbott. This was recently replaced with a floating limit tied to private sector pay increases.
State governments froze bureaucrat wage rises last year too. Given that the states have larger public sectors, these decisions by state and territory governments are likely to have a larger influence on the overall public sector wages growth figure than those of the federal government.
The ABS says a moderate overall wage rise seen in March quarter 2021comes from regularly scheduled increases.
"The phased approach to the delivery of award increases saw jobs in the accommodation and food services, retail trade, arts and recreation, aviation and tourism industries receive rises previously recorded in September quarters," it said.
Experts say governments need to balance their payrolls against all of their other fiscal priorities, which are not necessarily the direct employment but in areas like aged care where wages have been low for too long.