Super grift detailed

Print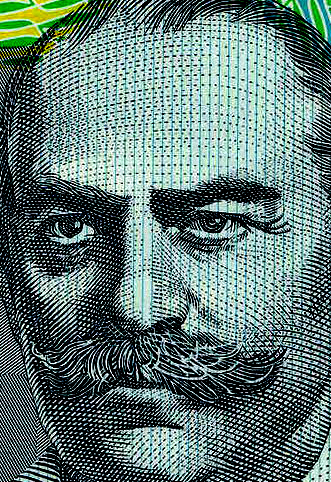 Australian workers on the verge of retirement risk being short-changed on their employer superannuation entitlements.
Research released this week suggests some may be forced onto the age pension as they have not received their correct entitlement.
Industry Super Australia (ISA) says people aged between 60 and 64 on average have not have received the full 9.5 per cent superannuation payment from their employers, and so could have super balances short-changed by $35,000.
Matt Linden, the head of public affairs at ISA, says it is something the Australian Tax Office needs to address.
"It's unacceptable that some employers are deliberately dodging their super obligations, but it is disturbing that compliance systems are allowing it to go unchecked year after year," Mr Linden said.
"It leaves government short-changed on tax revenue and affected Australians with little chance of a decent retirement.
"The lower balances also mean retirees need to rely more on the age pension. The impacts are far reaching and the processes and enforcement around unpaid superannuation guarantee must be strengthened."
The Senate Economics References Committee is investigating revelations late last year that about a third of Australian workers are being gouged by rogue employers holding back entitlements.
ISA says across all ages and all salaries, Australians who have had their super balances underpaid were missing out on about $19,709.
"The disparity in super balances suggest that while unpaid superannuation guarantee is more likely to occur at a younger age, it persists over many years compounding with devastating later life effects," Mr Linden said.
The Senate inquiry will cover the effectiveness of monitoring by the Australian Tax Office.