Sydney rent dips

Print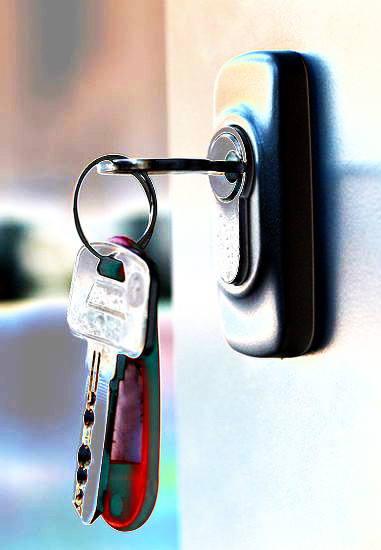 Sydney is no longer the nation's most expensive capital city to rent in.
A new report shows rental prices are dropping for the first time in 12 years.
Canberra's average house rental rates are now higher than Sydney's, with the average cost of renting a house in the NSW capital dropping 1.8 per cent in the last year.
The latest Domain Rental Report finds median rents in Sydney have dipped to $540 a week for houses, $20 less than Canberra.
The price is still higher than the national average of $446 per week for houses, and $455 for units.
Meanwhile, Perth house rents have recorded the strongest growth in the nation adding 2.9 per cent over the year and the same amount over the quarter to $360 per week.
In Melbourne, weekly asking prices for houses have continued to climb to record levels, up 2.3 per cent over the December quarter to reach a record high of $440.
"The inner south region recorded the biggest annual jump, with asking prices for houses surging from $600 to $650 per week," Domain says.
"Meanwhile, the region's median rent for units increased $20 per week to $420, translating to an extra $1,040 a year."
Brisbane rents have lifted for the first time in nearly three years, increasing from $400 a week to $410 in the December quarter, up 2.5 per cent quarter-on-quarter and the same amount year-on-year.