Tech boost for old industry

Print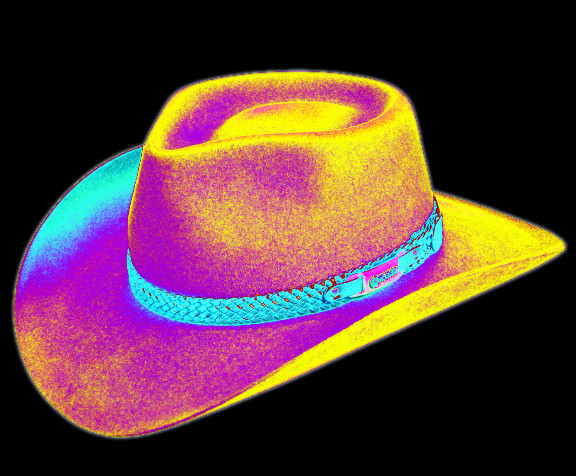 NBN Co wants to use technology to enhance agriculture.
NBN Co and the National Farmers' Federation (NFF) have come together to launch a new paper exploring the power of connectivity they say will enable a $15.6 billion per year digital agriculture opportunity for Australian farmers.
It comes alongside a new three-year partnership between the two groups, which will focus on lifting the adoption of digital agriculture through education and awareness and improving digital literacy.
Proponents say some capabilities already exist, such as remote monitoring and automation, but work is needed to produce a new generation of connected tools.
"We need more collaboration between farmers, technology vendors and network operators to educate farmers about what is available, the future possibilities and to lift their digital skills to make the most of the digital revolution," says Gavin Williams, NBN Co's Chief Development Officer, Regional and Remote.
"Our role ... is to help farmers, and industry, leave no paddock behind in this digital agricultural revolution."
Fiona Simson, president of the National Farmers Federation, says; "It's our goal that by 2030, every Australian farm has access to the infrastructure and skills needed to connect to the Internet of Things".
"It's now time to focus on increasing the digital literacy of our regional communities and to increase the awareness of the exciting future of digital agricultu