Tehan backs vax waiver

Print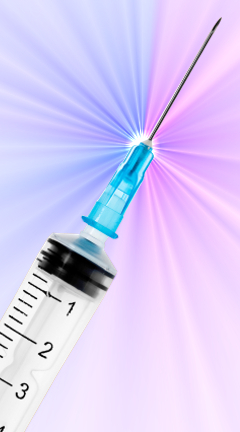 Australia will support the waiving of intellectual property (IP) protections for COVID-19 vaccines.
India and South Africa are spearheading a global campaign to change World Trade Organization (WTO) rules so that low and middle-income countries can manufacture and sell cheaper generic copies of COVID-19 vaccines.
The United States has backed the proposal, but Australia's position has been slightly more ambiguous.
Reports say Trade Minister Dan Tehan now supports the project.
"Well, we have always said we will support a TRIPS ['trade-related aspects of intellectual property] waiver when it came to COVID-19," Mr Tehan said.
"When the US came out and said this, the Prime Minister welcomed the news.
"We continue to work constructively in Geneva to do everything we can to expand the production of vaccines globally because we need everyone across the globe to get access to a vaccine ultimately if we are to be safe."
Patricia Ranald from the Australian Fair Trade and Investment Network has welcomed Mr Tehan's "change from support for negotiations, to actual support for the TRIPS waiver", but added that "actions speak louder than words".
"We urge the government to act by expressing unequivocal public support in meeting with the Indian government and at the WTO TRIPS council meeting on September 14," she said
That WTO meeting will be crucial for the countries championing the proposal.
Poorer countries strongly support the waiver, but several European nations have blocked the bid because they fear waiving IP rights might discourage pharmaceutical companies from investing in research and development.