Telstra seeks divergent hires

Print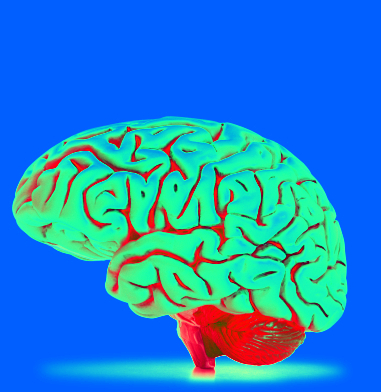 Telstra is launching a neurodiversity recruitment program.
The local tech giant has joined with Specialisterne Australia for its latest hiring round. The organisation was created to "assist businesses in recruiting and supporting people on the autism spectrum".
Telstra has opened applications for a range of jobs in fields including accessibility, UX/CX, network engineering, DevSecOps, cloud financial operations (FinOps), and cloud platform engineering.
Telstra senior capability specialist Serap Potocki says it is exciting "to be partnering with the team at Specialisterne Australia to launch Telstra's Neurodiversity recruitment program".
"Through an unconventional approach we aim to attract, assess and hire autistic talent into a number of permanent roles across our business," Mr Potocki said on LinkedIn.
Applications are open until the end of January.
More information is available here.