Tough times hit Boral's bottom line

Print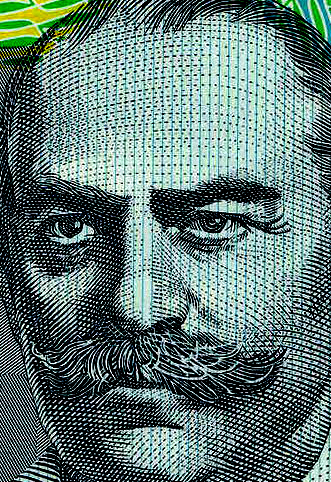 Building supplier Boral has taken a big hit from floods and fuel prices.
The building materials maker says sales volumes had been hurt by the NSW and Queensland floods in recent weeks, reducing its earnings by about $23 million.
"The exceptional weather conditions have prevented us from delivering products to our customers in many regions and caused significant production disruptions to our operations," Boral chief executive Zlatko Todorcevski said this week.
The company says it cannot raise prices fast enough to recover the "unusually extreme" cost of coal and diesel, but price increases are still expected to offset its rising energy costs.
Diesel and coal prices have soared since Russia invaded Ukraine, with diesel prices now averaging about $2.23 per litre nationally, while thermal coal prices have hit record highs of more than $US400 per tonne.
Boral relies on coal to operate plants including its Berrima cement works in the Southern Highlands region of NSW.
"This cost escalation is not expected to be recovered by our January and February product price increases, with the future cost impact based on current forward prices," Mr Todorcevski said.
Boral is 70 per cent owned by billionaire Kerry Stokes and his family through Seven Group Holdings after a takeover last year.