TPG hit at AGM

Print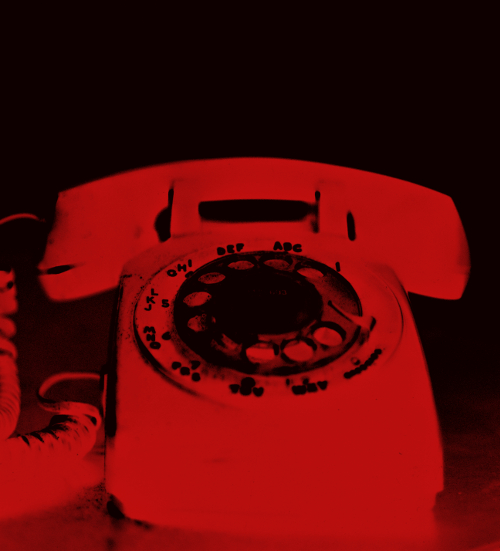 TPG Telecom has been delivered a first strike from shareholders at its annual general meeting.
David Teoh and Washington H Soul Pattinson control about 60 per cent of the company's shares, but nearly three quarters of the rest of the shareholders voted against the adoption of a new pay report.
It marks the company's first strike under the 'two strike' rule.
If it happens again, it will trigger a spill resolution to determine whether board members must stand for re-election.
Robert Millner, who sits on the board of directors of both Washington H Soul Pattinson and TPG, says it was "disappointing" and a "protest vote".
He said there were no significant differences between the remuneration reports of 2016 and 2017.
TPG director Denis Ledbury said he was "disappointed" there was so much rejection of the remuneration report, given the company's success.
Shareholders concerns were varied, but included the lack of women on TPG's board and fears about the type of skills that might be needed in coming years as the company plans to build Australia's fourth mobile network.
Dean Paatsch, director at proxy advisory firm Ownership Matters, said much of the remuneration concern came from disclosure issues.
"TPG has had an up and down year," Mr Paatsch told Fairfax.
"The issue was that there is no disclosure about what makes up the bonus."
But shareholders welcomed Mr Teoh's claim that "strategies we are implementing will continue to create excellent value for shareholders over the long term".
TPG plans to spend $600 million over the next three years building a mobile network covering 80 per cent of the population, after paying $1.26 billion for a slice of the 4G mobile spectrum.
The $600 million budget is expected to cover 2,500 mobile sites at $240,000 a site
TPG's optical network is growing too, with over 21,000 kilometres of fibre optic cables installed across the country.
"Whilst TPG's success to date has come largely in the fixed line segment of the market, we have long recognised the importance of wireless connectivity to the future needs of consumers," Mr Teoh said.
A recent survey found two in five Australians would consider moving to the new TPG network when it is ready, due to the company's promises of free trial periods, unlimited data, bundling discounts and other benefits.