TPG to bite at mobile market

Print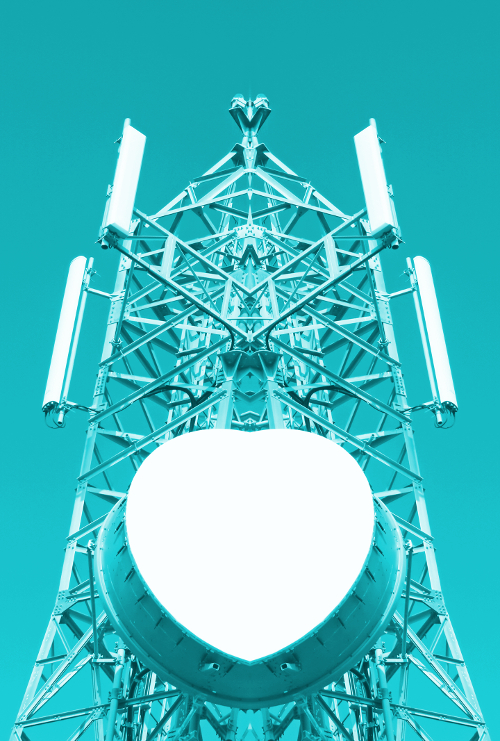 TPG will soon be Australia's fourth mobile network operator, with plans to build its own $2 billion network.
The telco has purchased 20 MHz of digital dividend spectrum for $1.26 billion at a recent federal government auction, and says it will spend a further $600 million on "network rollout capital expenditure over a three-year period".
Construction on antenna and equipment deployments at between 2000 and 2500 sites nationwide is expected to start next year, with trial services to be offered soon after.
TPG already holds substantial dark fibre assets for mobile backhaul.
The company says it has "thousands of potential sites for deployment of mobile antennas already connected to that fibre network", which suggests it is looking at infrastructure-sharing arrangements on the rooftops of "thousands of metro buildings" that have existing TPG fibre connections.
"We believe that our mobile strategy will be complementary to our ongoing fixed line business, with the ability to bundle mobile and fixed services expected to have a beneficial effect on our already low fixed services customer churn," TPG CEO David Teoh said.
The company appears to be preparing an aggressive customer acquisition strategy.
"[We'll be able to] win market share through aggressively priced plans with no existing customer base ARPU [average revenue per user] to protect," TPG said in a recent investor presentation.
The spectrum purchase and network rollout are reportedly being funded by a mix of operating cash flow and new and existing debt facilities.