Treasurer dodges rort review

Print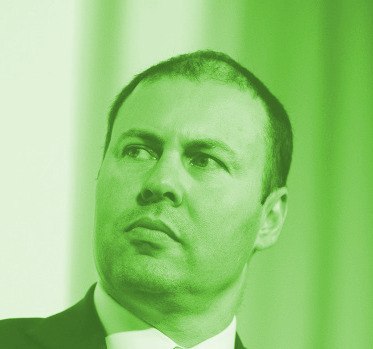 Treasurer Josh Frydenberg has boldly avoided reviewing JobKeeper waste, despite urging from several sides.
Mr Frydenberg is not acting on "imperative" Treasury advice to set up an independent review of the $90 billion JobKeeper program.
It comes after Parliament's budget watchdog revealed that around $25 billion was paid to firms that did not have the revenue falls needed to be eligible.
A total of $4.6 billion was paid to 157,650 firms that recorded increases in revenue in just the first three months of the wage subsidy, between April and June last year.
Treasury said last year that it is "imperative that a program of this magnitude and novelty should be studied and evaluated very closely."
"The Treasury, the Australian Taxation Office and the Australian Bureau of Statistics will work with the academic community and others to make de-identified program administration data available for research purposes," Treasury said.
"An independent evaluation should be conducted at the completion of the program."
Shadow assistant minister for Treasury, Andrew Leigh, has written to Mr Frydenberg calling for independent academic researchers to be allowed to analyse JobKeeper and "see what lessons can be drawn for the design of future programs.
"Accordingly, I am writing to propose that you establish arrangements for university academics to access the JobKeeper microdata, in a secure data environment," Dr Leigh said in a written request last week.
"As an economics professor at the Australian National University, I worked with confidentialised unit record data on social security recipients, taxpayers and school students for a range of research studies.
"This work was carried out in secure data rooms, and data access was only granted once appropriate confidentiality deeds had been signed.
"Taxpayers would benefit from fresh ideas and perspectives on this important program."
Mr Frydenberg says only that JobKeeper was a success.
"A Treasury review of JobKeeper also found it met its objectives, namely it supported businesses and job survival, it preserved the employment relationship and it provided much needed income support," he said.
The Greens are attempting to introduce legislation that would force large and profitable companies to repay the wage subsidies.